Multimedia
Showcase Your Event
VIDEO DISPLAY OPTIONS
The Beantown Sound is always looking for innovative ways to create a "WOW" factor at your next event. What better way to enhance your celebration than brining it to life with actual photos, live video animated graphics and more! These items are displayed in High-Definition on Plasma Video Displays.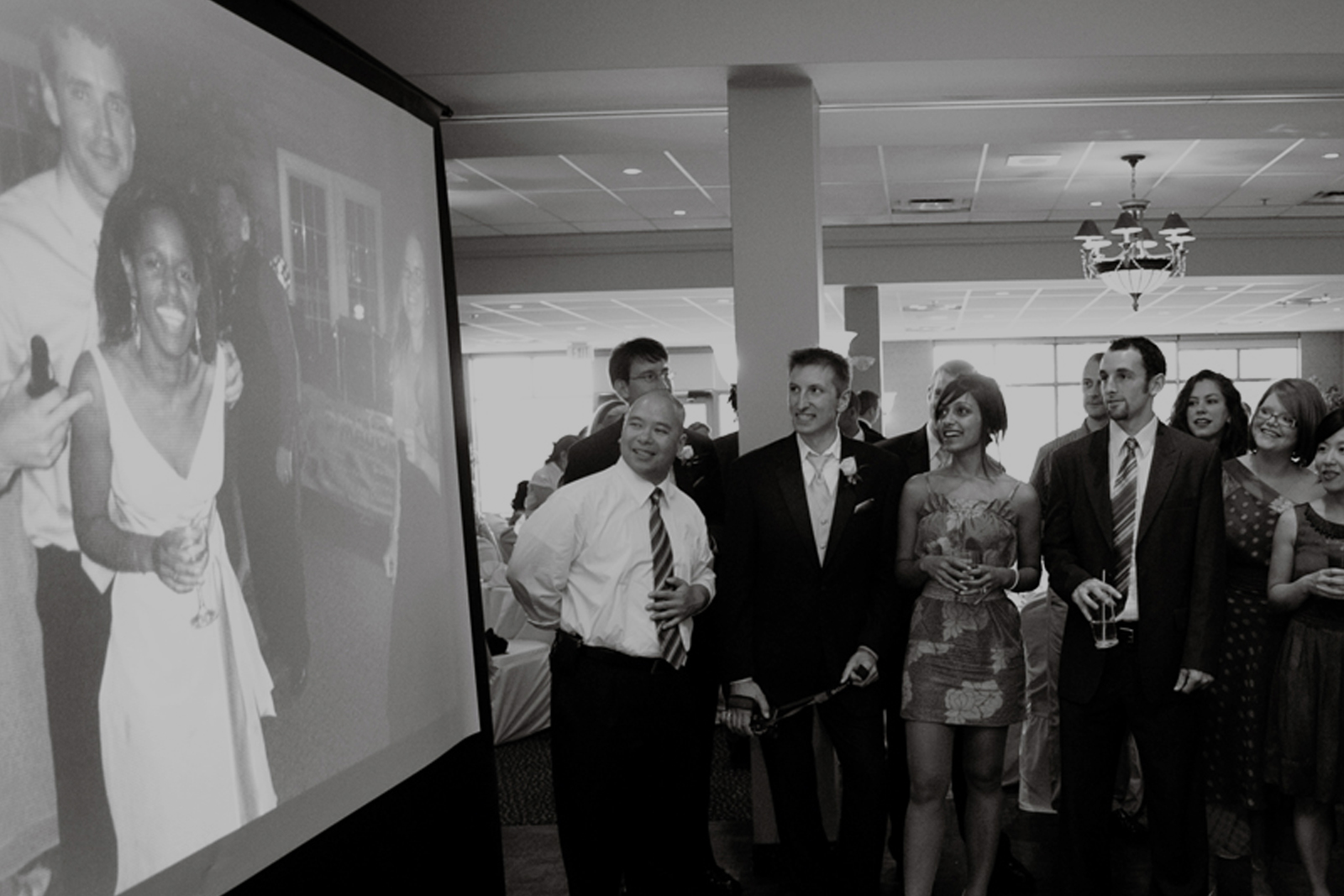 Photo Montages
Whether it's a five-minute presentation synced to music or a seamlessly looping slideshow playing in the background, a Photo Montage is a great way to allow your guests to travel back in time  and relive special life moments.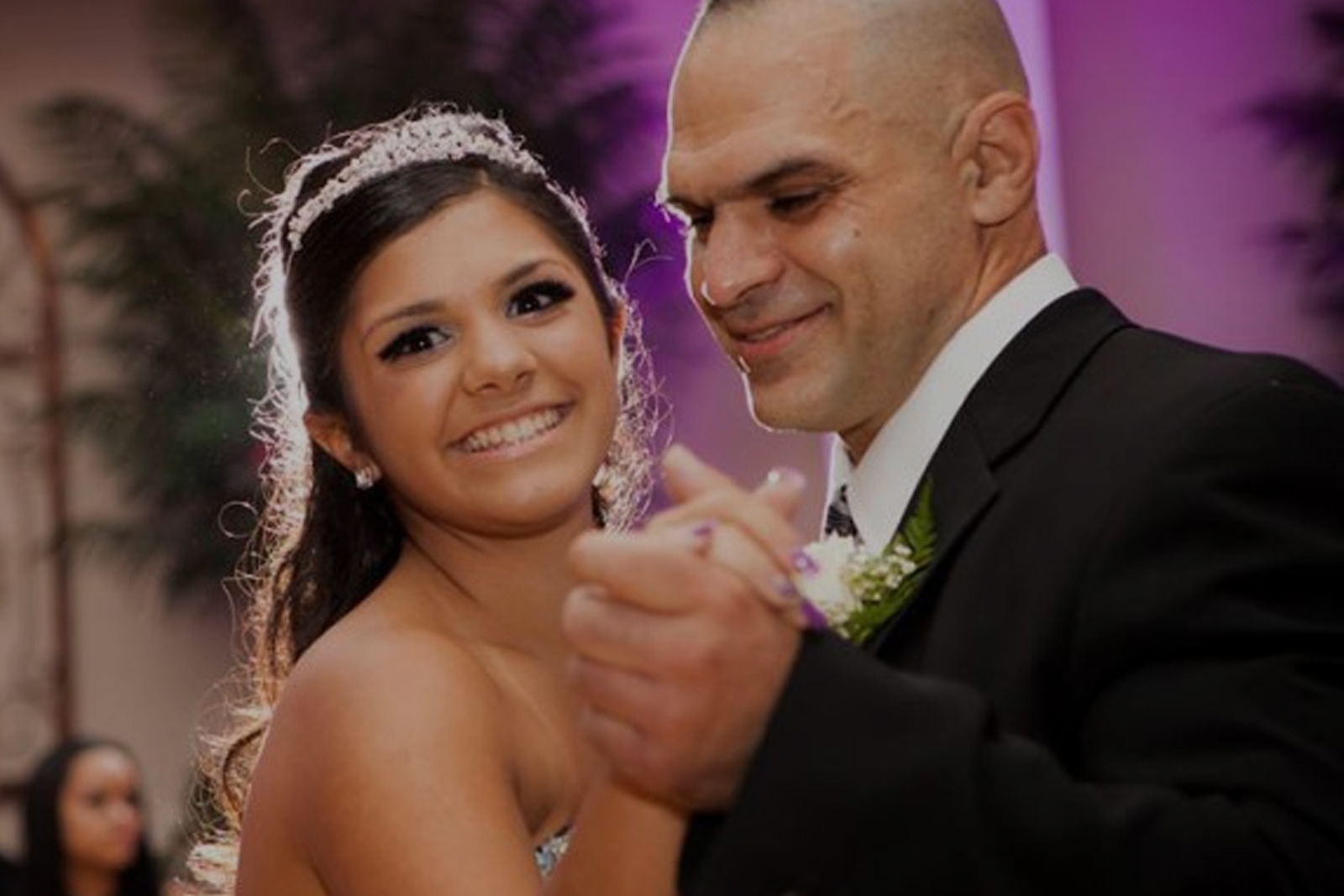 Special Dance Montages
Imagine sharing in a dance with someone special while photos of you and  them are shown our displays. Your photos will become the backdrop to your special dance, creating an unforgettable moment.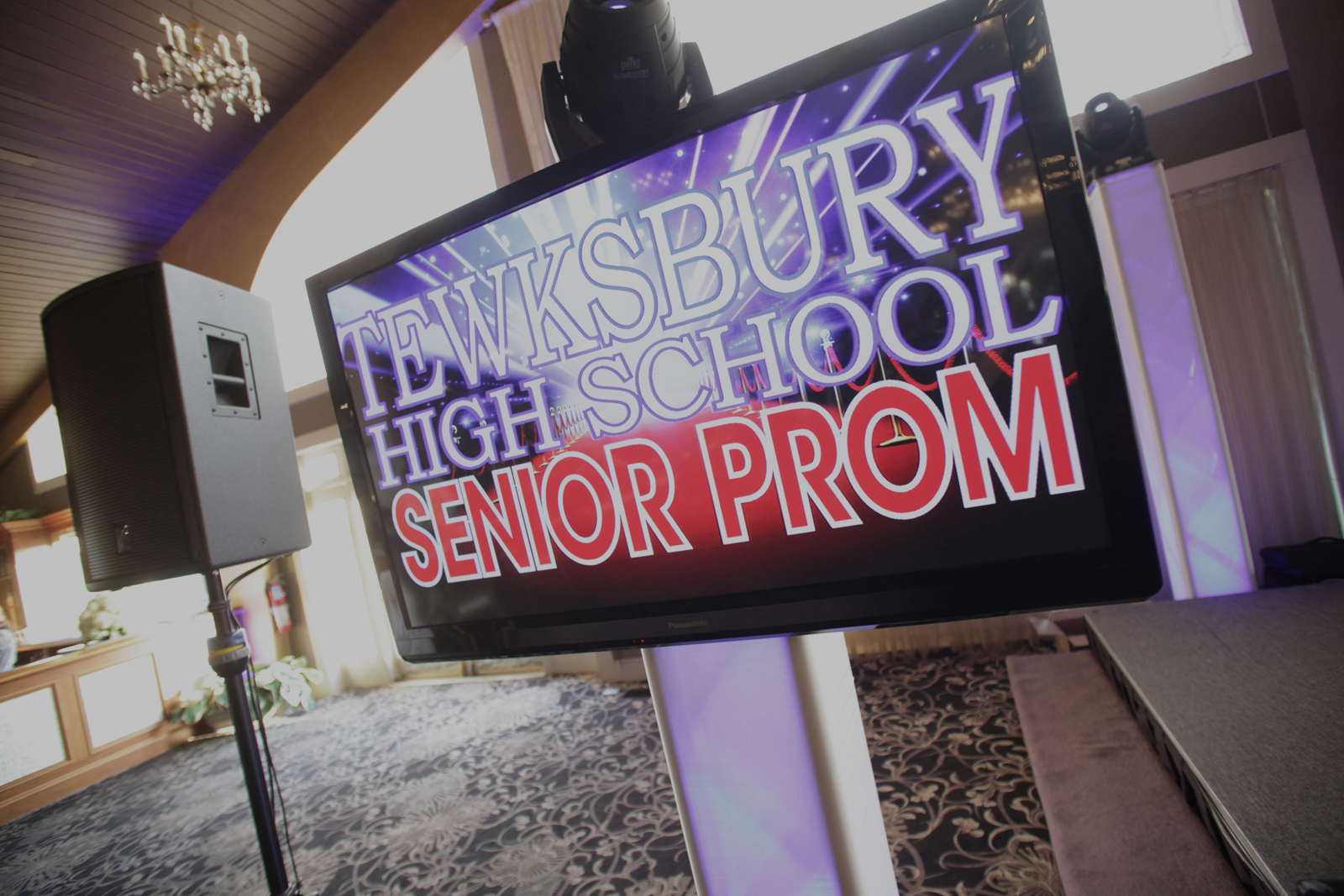 Animated Event Graphics
Imagine your guest of honor or organizations names or initials, the date of your event, or maybe even a custom logo specific to your event displayed on our screens for everyone see! This image becomes the backdrop of your dance floor.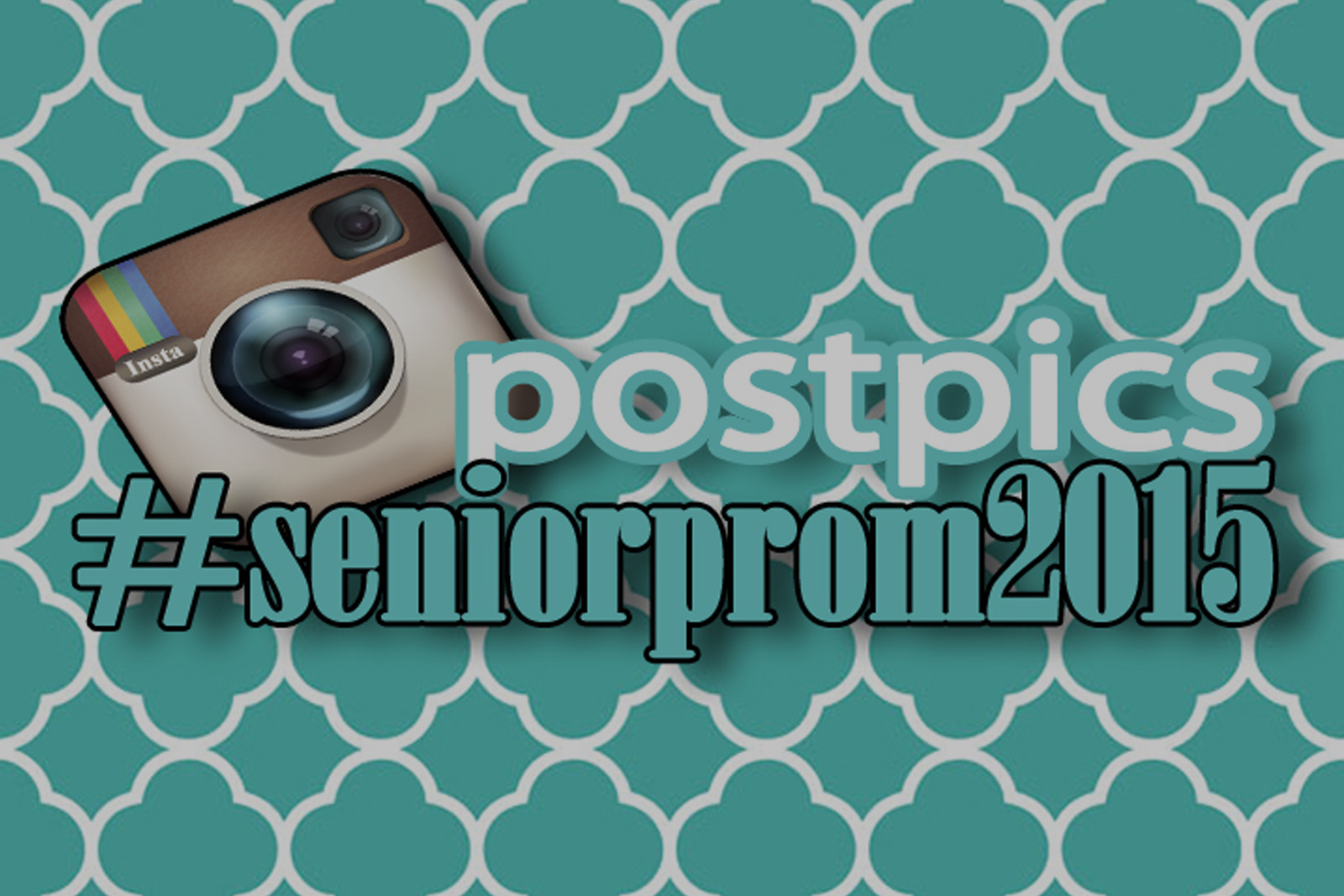 Instagram #Hashtags
With your help, we create a custom #hashtag and display it on our screens for all of your guests to use throughout the night. This #hashtag will allow all your guests to post their own photos and to see them in one place when the night is over!
ADDITIONAL VIDEO DISPLAY SERVICES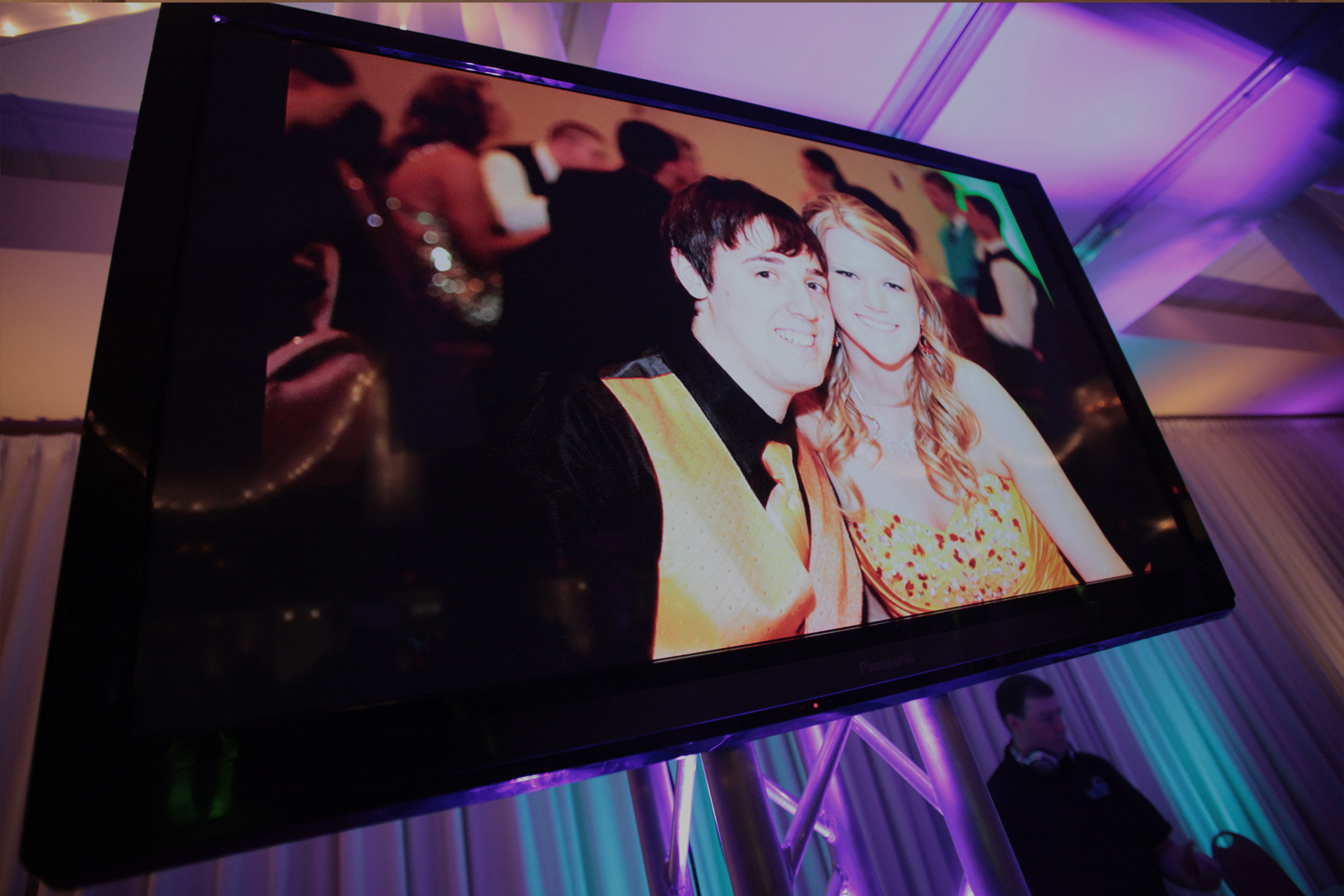 Candid Capture & Display
With the permission from your professional photographer, our staff member will go around taking candid and posed photos of you and your guests during the event. These photos will then be displayed instantly on our screens for display.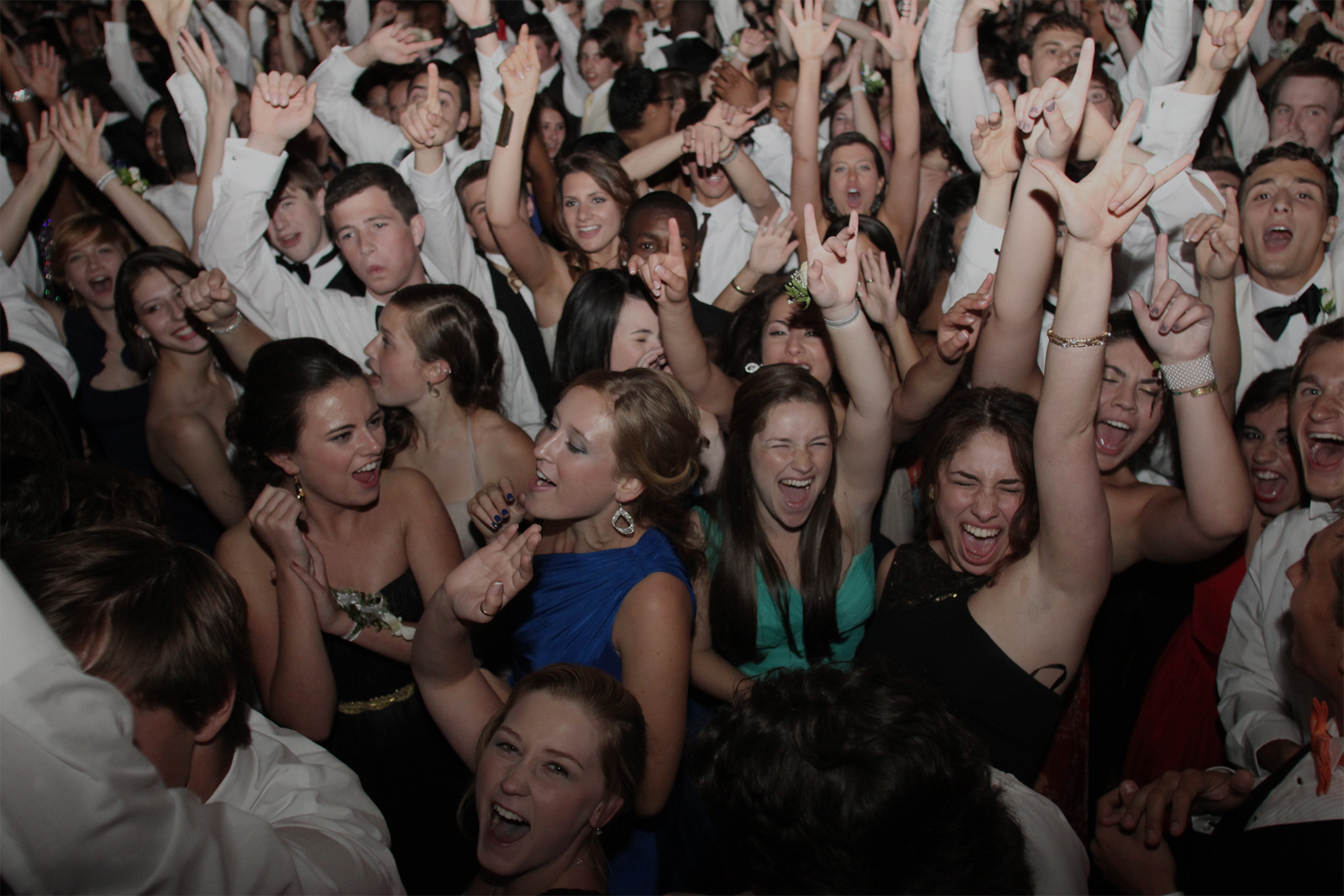 Live Video Simulcast
What better way to get your guests excited and energized on the dance floor than to put them up on our screens, live for all your guests to see! Our remote control camera can pan, tilt and zoom all over your dance floor so everyone is in on the action!